Established in 2015, RiseUp Group is a business and financial solutions organisation that works to contribute to South Africa's economic growth by designing effective services and helping ordinary people gain crucial skills. Using our decades of experience in the South African labour landscape, we work to ensure that our clients develop industry certified employment management processes that not only protect businesses, but also foster equitable workplace conditions for all. We provide a strategic focus for our subsidiaries ensuring that they remain. Market leaders. Over the last eight years we have developed a national presence, with strategic offices around the country.
Welcome to RiseUp Group
of Companies
Let Us help your business turn their Human Capital into a strategic advantage. We understand that people are what makes a difference in any organization. We have developed a plethora of Human Resource Offerings that are managed by our four Subsidiaries: RiseUp Management, RiseUp College, RiseUp BBBEE and RiseUP Care.
Our Vision
To Provide consistent, great customer experiences everyday.
To become the most trusted advisor by harnessing the power of scale
To allow organisations to scale their workforce as needed, to vigorously meet their changing requirements. scale
To remain the partner of choice
Our Mission
To Inspire young people to succeed in a global economy.
Mitigating risk, to always maintain a contingency plan thus ensuring your business remains productive and remaining the trusted advisor by harnessing the power of scale.
To allow organizations to scale their workforce as needed to vigorously meet their changing requirements.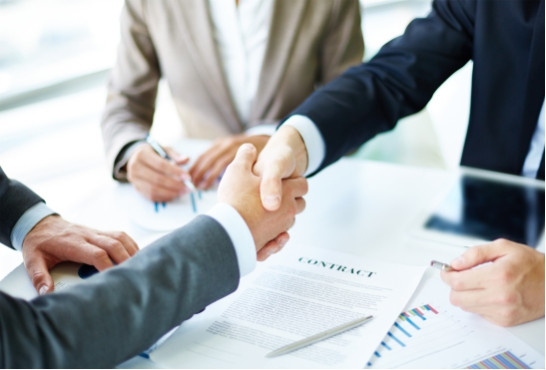 We aim to make a difference in the communities where we work and live. Our commitment to corporate social responsibility makes an impact by strengthening our connections.

We Deliver For Our Customers
We're driven by our commitment to deliver exceptional products, services and experiences to our customers. We value our strong customer relationships, and are defined by how well we take care of them.
We are a diverse and inclusive company, and serve diverse customers. We believe we are a better company when each of us feels included, valued, and able to trust colleagues who respect each of us for who we are and what we contribute to our collective success.

We deliver an unparalleled standard of excellence in everything we do, staying focused on the biggest opportunities to be meaningful to our customers. From our innovative products to our world-class customer service, our customers expect the best —and our teams are proud to deliver it.

By being open to different ideas from our colleagues, customers and the world around us, we will find more ways to win.

Customers choose us because they trust our brand and people. We earn that trust by ensuring everything we do is reliable, consistent, and with the highest level of integrity.

We view each other as colleagues – part of the same team, striving to deliver the brand promise to our customers and each other every day. Individual performance is essential and valued; but never at the expense of the team.